A glance of production
A Relax 2000 bed system is produced
The assembly of the individual elements of a bed system is done by hand. We use exclusivley wooden joints. As a result, a bed system without any metal is produced, which helps you sleeping healthy.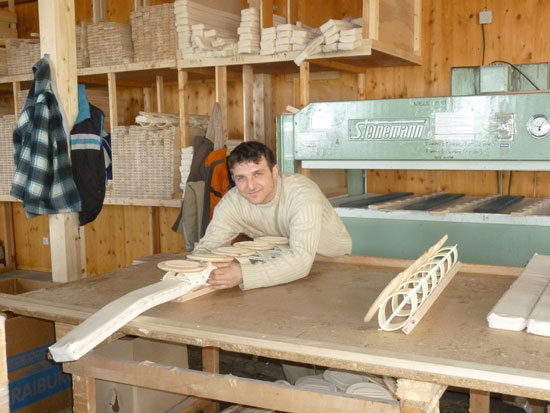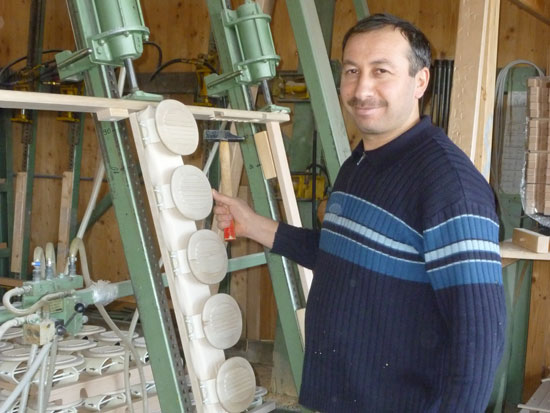 The fabrication of a lamellar system
Also our lamellar systems Naturform and Naturflex are hand-made - of course without metal and with natural materials only.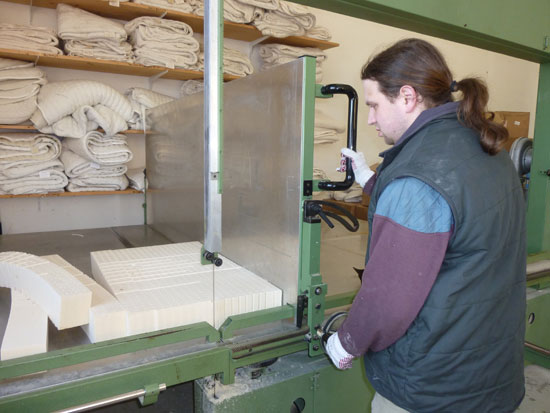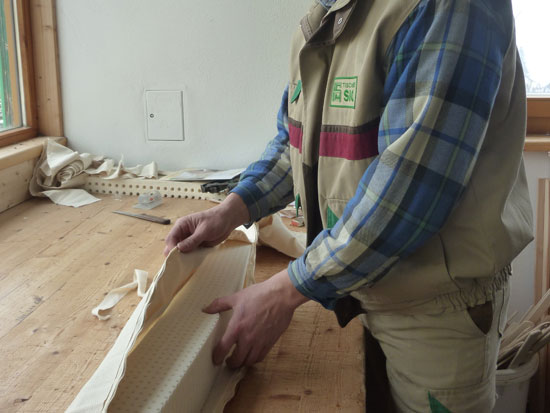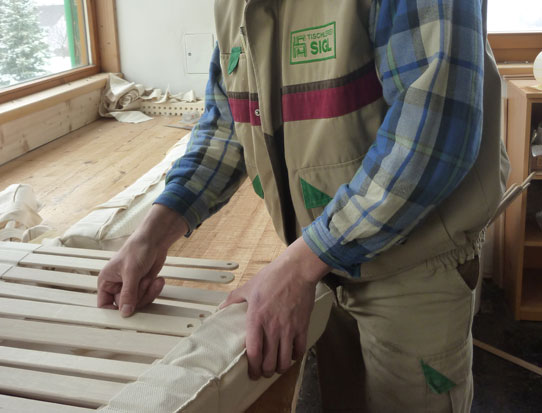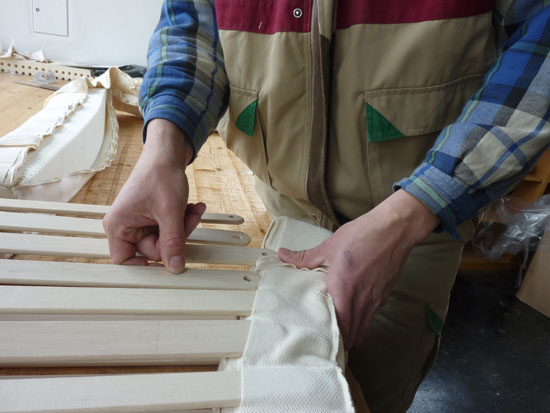 The production of a solid wood bed
In our factory, natural materials only are gently treated and consciously processed. We solely process European solid wood - it is possible to choose between raw, oiled-waxed, or colorlessly varnished wood.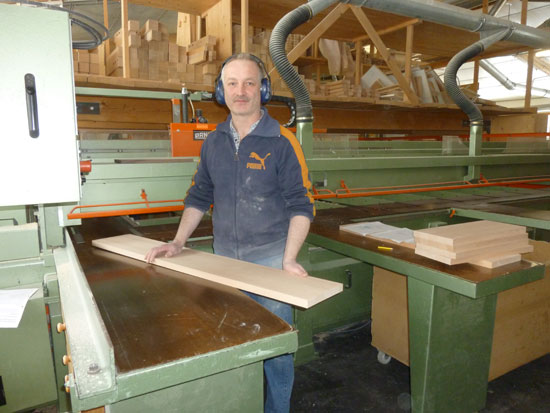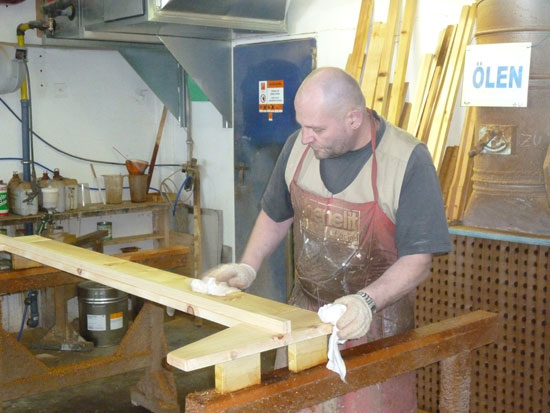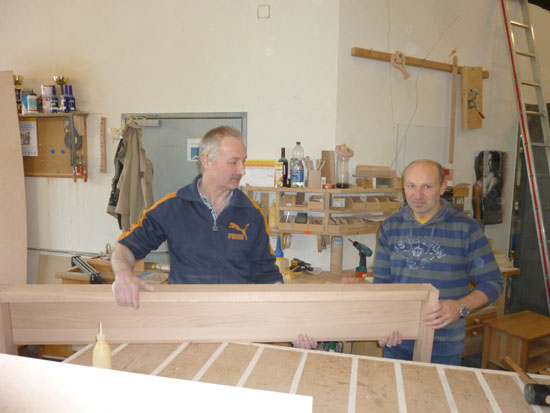 Mattresses, Covers, Topper, Pillows, Duvets
Natural materials are processed in our private sewing room where our mattresses get their covers as well.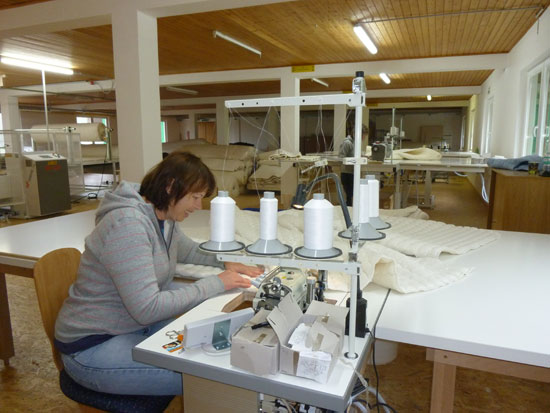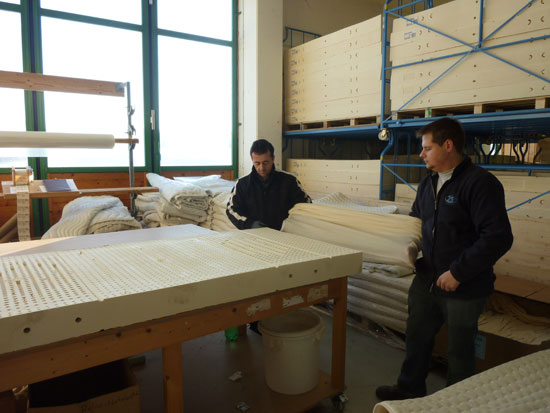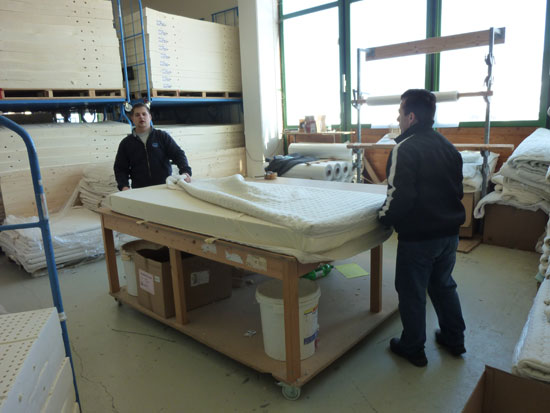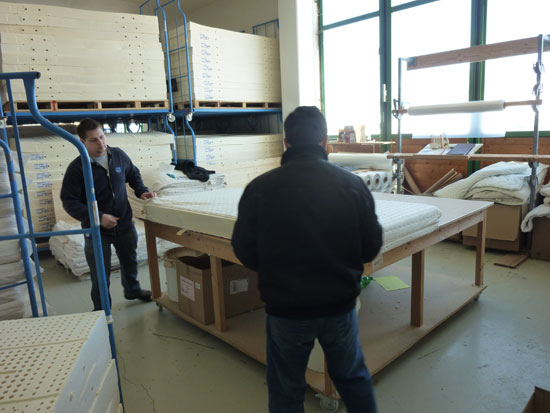 A glance in our production hall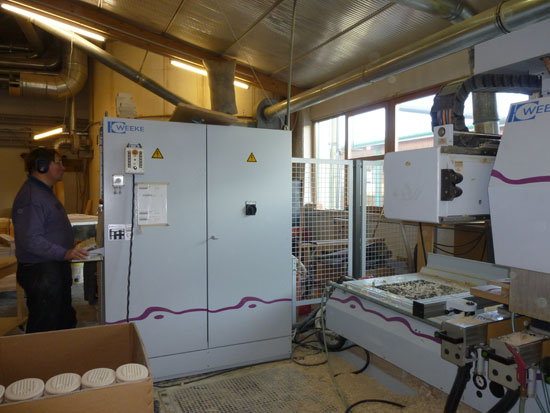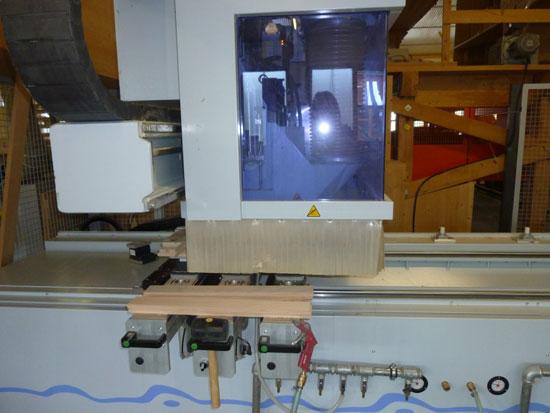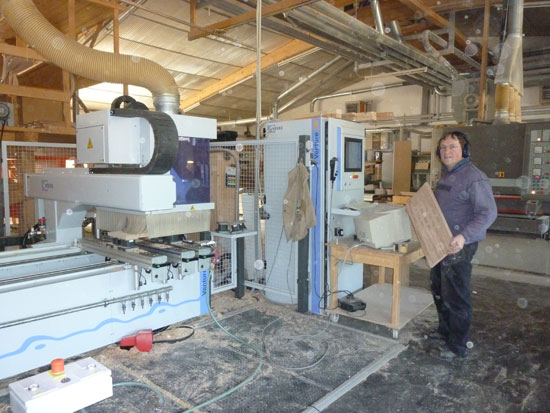 A glance in our warehouse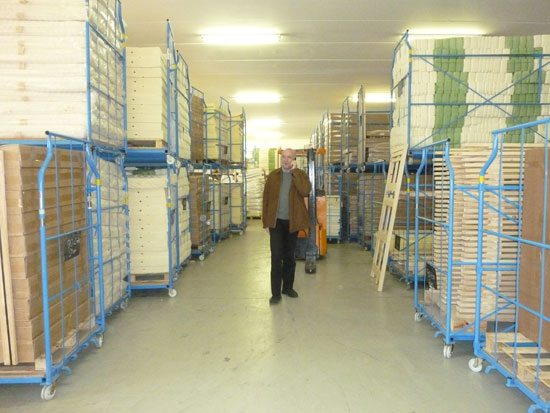 Well packaged and ready for dispatch