Natural Combination of Tradition and Innovation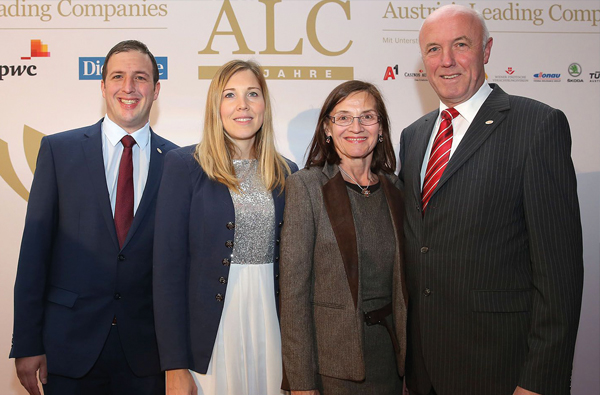 When people with a traditional love of nature, contribute with their creativity and innovation, then sustainability and naturalness can easily be developed. The RELAX Natürlich Wohnen GmbH with its main office in the beautiful countryside of the Salzburg Lake District is a perfect example.
A firm with tradition
A logical and natural bond with wood was apparent in the established joinery, from which the firm RELAX Natürlich Wohnen GmbH developed in 1990, where the bond became passion, - uncondesending passion for wood, passion for nature . Since then the firm has produced high-quality natural wooden beds and is celebrating the success of RELAX mattress and bed support systems.
Experience as a basis for production
"Healthy sleeping patterns are becoming more and more important in our affluent society" quotes the firm's owner, Herbert Sigl sen. , - from experience. The fact that natural materials are the best foundationfor a sound and healthy sleep pattern, was decisive for the development of the RELAX natural bed support system. The natural state of materials in harmony with the newest ergonomic and orthopaedic knowledge made the RELAX system a natural oasis for regenerative sleep.
Investment in the Future
During the last two years the former joinery has developed into a modern, innovative and competent business, whose products are known and appreciated all over Europe.The works area of around 10.000 m2 is situated in the heart of the Salzburg Lake District, about 20 kilometers from the Mozart city of Salzburg. "Whoever grows up in such a beautiful landscape and is a qualified joiner , can not possibly ignore the world of wood" – to quote Herbert Sigl sen.
A growing Team in a Family Business
The firm in Obertrum am See employs 40 people, has ten well-trained advisory staff to deal with customers in Austria, Germany, Italy and Switzerland and is well-equipped for expansion in the european market. RELAX Naturbetten GmbH is a growing family business with founder, Herbert Sigl sen., his wife, Katharina and also daughter, Heidi and son, Herbert Sigl jun. - looking positively into the future.

RELAX-Team at headquarters in Obertrum am See in Salzburger Seenland.
---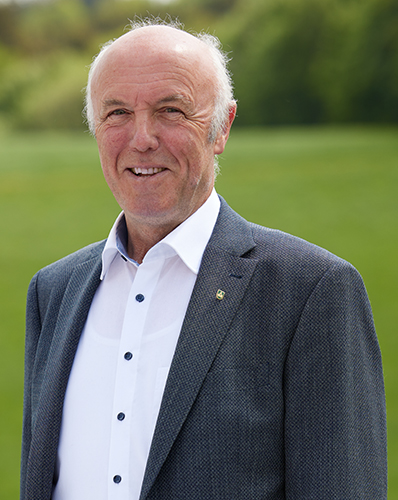 Herbert Sigl
Firmengründer und Geschäftsführer
Katharina Sigl
Administration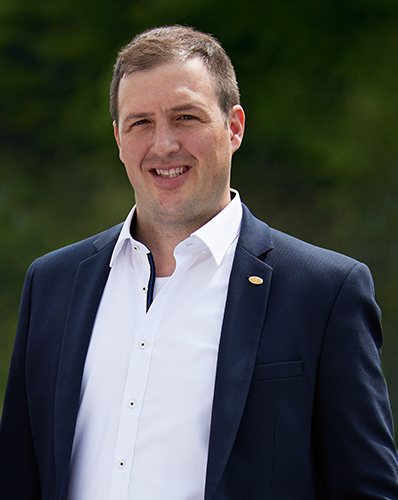 Ing. Herbert Sigl Jun.
Management,
Marketing & Production Management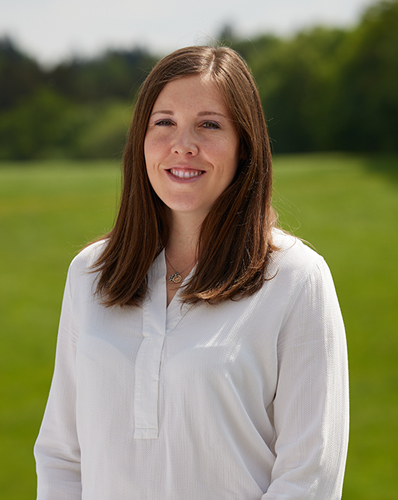 Ing. Heidi Sigl
Part time, administration
Katrin Altenberger
Customer Care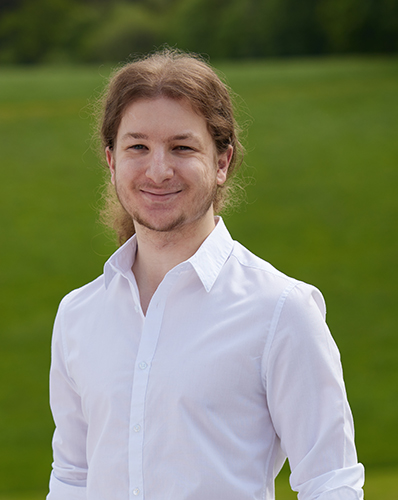 Lukas Höflmaier
Order Processing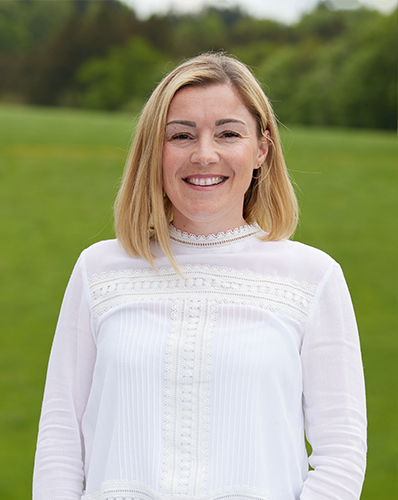 Waltraud Lankmayer
Accounts Receivable Accounting
Jasmin Gruner
Order Processing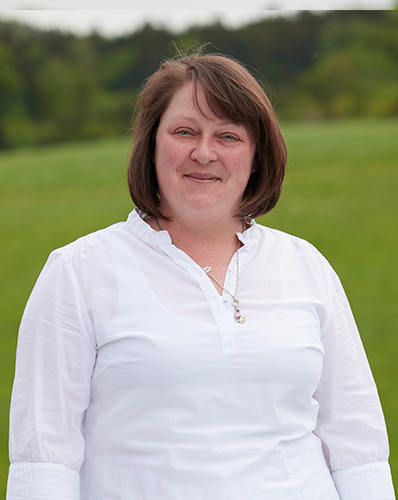 Andrea Übertsberger
Customer Care, complaints